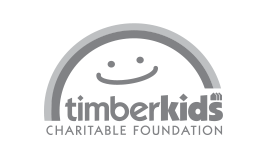 Books for Babies, Bright Red Bookshelf, Books for Christmas Hampers and Books for Youth.
To help all families and children in 100 Mile House and area develop and improve their reading skills. Purchase and distribute books to community members through programs providing FREE books for babies through the Health Nurses, books on Bright Red Bookshelves and Christmas Hampers.
Approximately 200+ children will benefit per year.
Donation amount: $500