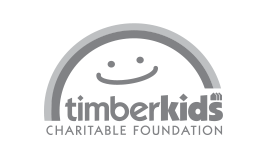 Project: Lakefield Youth Unlimited
Lakefield Youth Unlimited works with the Youth of Lakefield, providing them with activities that will provide for positive role modeling and place to be rather than on the street. This group is strongly supported by the Chamber of Commerce as well as the police. During the summer as well as the winter, they have regular evenings that allow kids to drop in.
Age range of children these funds will benefit is 12-18 years old.