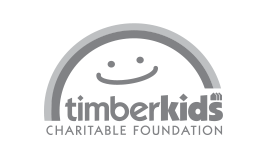 In collaboration with the Club Optimiste of Huntingdon, G.M. Fournier will hold a golf tournament in order to raise funds to help the schools in the community. To maintain their assistance programs to the children, the schools rely on their community for support.
Three local schools of our community and their respective needs have been identified to receive additional support towards their continuous efforts in assisting the children. Here are their personal objectives:
Héritage School (English Elementary school) – purchase of books
Notre-Dame School (French Elementary school) – School Breakfast Program
Arthur-Pigeon (French Secondary school) – purchase of musical instruments and sporting jerseys
Children from these schools will be encouraged to participate in this golf tournament that will be held in June.