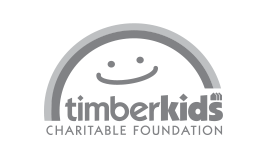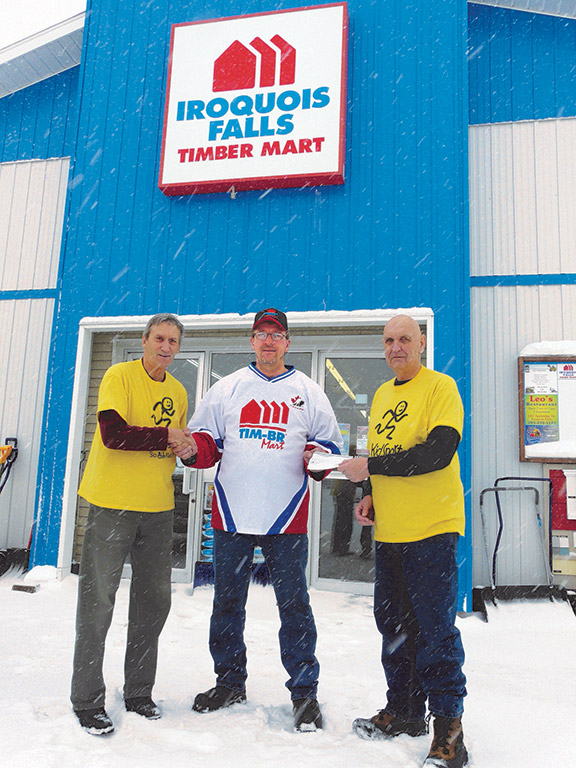 Several local businesses have recently made large donations to the Iroquois Falls chapter of KidSport, a charitable organization that provides up to $400 towards the costs required for a child to participate in a sport or worthwhile recreational activity.
KidSport chooses applicants from low-income households to support. These children would likely not be able to engage in the sport or activity otherwise, so the work KidSport does is incredibly worthwhile.
The financial support KidSport receives directly translates into enriching the lives of local children. Three local businesses, Iroquois Falls TIMBER MART, Home Hardware, and Caisse Populaire, donated $500 a piece, with an additional $500 coming from the Timberkids Charitable Foundation, who matched the Iroquois Falls TIMBER MART's donation as part of the Dealer Donation Matching Program. "It is wonderful to see how Timberkids is making a difference in the dealers' communities and in children's lives across the country, and we are very pleased to be able to support the work your organization is doing," wrote Timberkids Charitable Foundation Coordinator Mary-Susan Black in a letter to Iroquois Falls TIMBER MART.
"This is a big help to the organization," said Rolly Cote, KidSport representative. They do their best to give every kid a chance to play, and they need the funds to do so. KidSport Iroquois Falls has been doing this since 2004 and have given more than $35,000 towards kids' sports and recreation costs. Not just the fees, but for equipment as well. "If we just help three kids participate that wouldn't have participated. That's the way we look at it," said Gord Dawkins, also a member KidSport Iroquois Falls. In 2017, however, they were able to help 25 kids in town participate in sports and recreation activities.
BINGO on Cable 12 is their biggest fundraiser currently, but as cable viewers drop the BINGO declines as well. It's illegal for them to do BINGO over the internet, so they'll keep going on cable as long as they can make a go of it.
Application forms are available at the sports complex and there is a discrete drop box as well. The names of applicants remain confidential.
Keep up the good work KidSport!
By Darcy Cybolsky – Reporter for The Enterprise